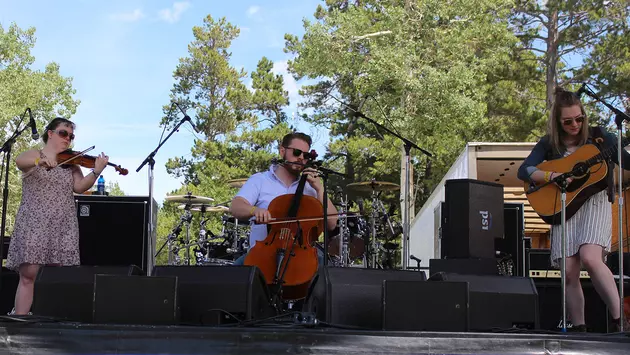 The Ransom Notes' Soulful Vocals Soared Through The Meadow
Ian Delap, Townsquare Media
Schooled in the precision of classical music and steeped in homegrown tradition, The Ransom Notes epitomize the phrase "best of both worlds".
The best of both world's is exactly what they brought to the 2019 Beartrap Summer Festival. Their soulful vocals soothed as their bow work refreshed the audience during their afternoon set.
We hope to have the Ransom Notes at Beartrap again.